Most Updated Information!

International Symposium on EcoTopia Science 2007, ISETS07,
will be held on Nov. 23 - 25, 2007, following ISETS05.
For more information, please click the link to ISETS07.



---

last updated on Aug 31, 2005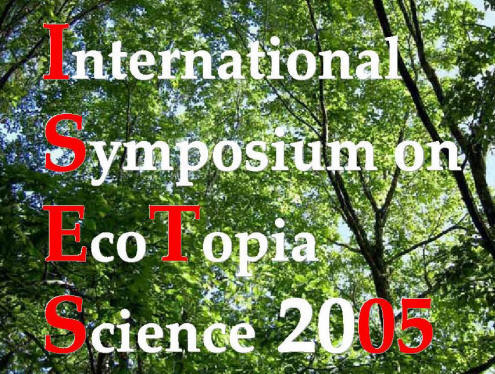 Second announcement of publication of selected papers Click Here


Time program and time table were uploaded (see the "Program" page).


Reminder for presenters (word file) Click Here